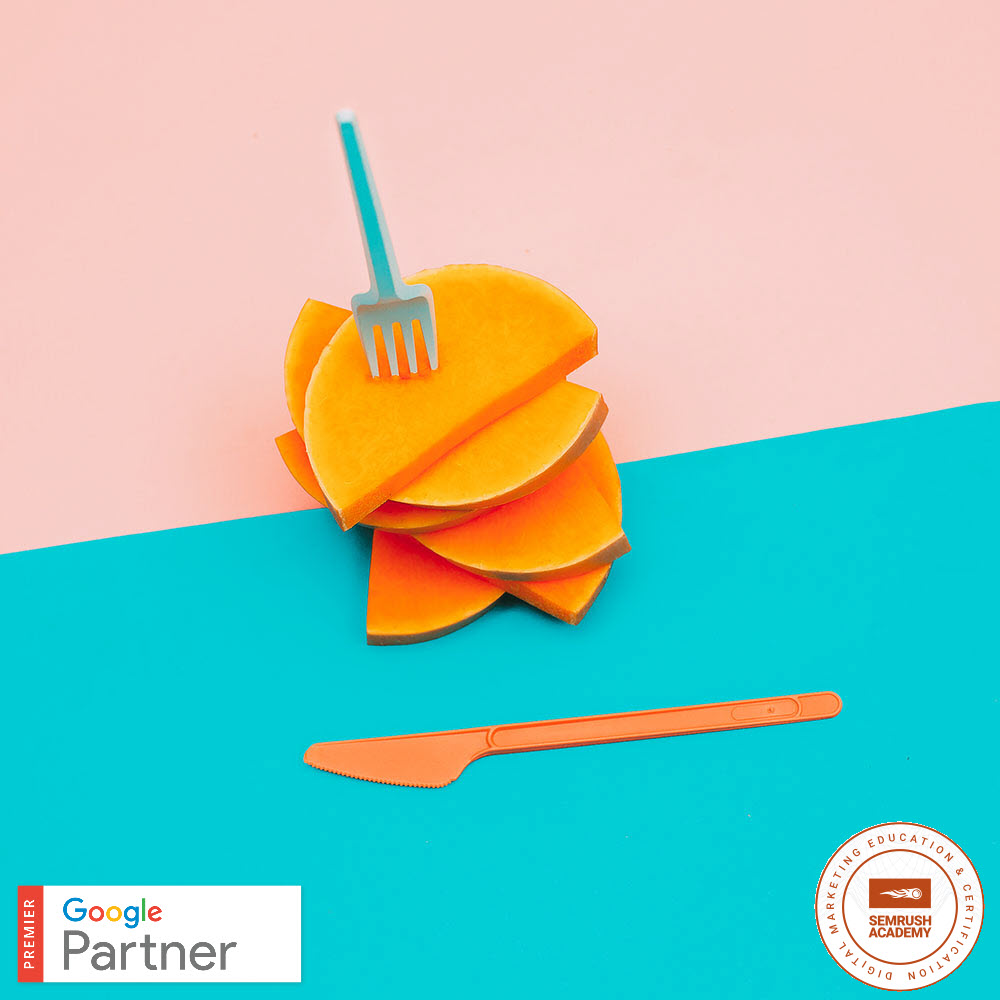 About us
Admee is a SaaS company providing web/cloud based IT solutions to B2C and B2B businesses.
We help B2B services and B2C services to implement and/or develop smart web applications to achieve their business goals.
Why Choose Us
We have 20+ years of SaaS developing experience, and 10+ years of digital marketing experience in all marketing channels.
Web and App Development
We have the full capacity and experience in developing any kind of web based development, and App development.
Site Health and Security Checkup
Before launching any marketing campaign, we want to make sure that your site is healthy and optimized for leads traffic.
Full Marketing and Sales Channel
If you mis-manage any funnel in either marketing or sales channel, you could waste your ads money. We are here to help.
B2B Leads Generation
If you are B2B service provider, not having enough leads for your business, we can help to find and qualify leads for you.
Testimonial
It's always a joy to hear that the work we do has positive feedback.
In more than a decade we have helped many business owners and professionals built a successful online presence and marketing strategy.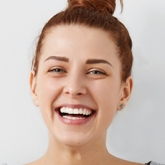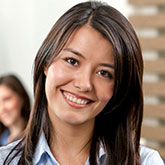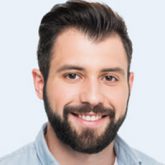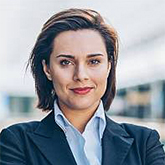 Thanks for taking care of our web(site). It's getting better results. We are working on two deals generated from web. Will let you know if any good news come. Best wishes!
Angel & Helen
Real Estate Agent
Once Admee sent me the traffic summary for my website, I knew that my choice was absolutely right...
Tyra Xu
Real Estate Agent
It is such a pleasant working with Admee, specially really appreciate their thoughtful and meticulous service and fine web design job!
Chris Lee
CEO & President
Admee helped my start up restaurant business to launch a successful social media marketing campaign.
Elizabeth Ayo
Restaurant Owner
Our Project
We are working on various projects at any given time. It is always a good time to serve our clients.
Since Covid-19, our team members work from home, collaborating many projects through online cloud service, efficiently serving our customers around the clock.
All
App/Software Development
Branding
Consulting
Marketing
Website Development
Newsfeed
Hello & welcome Let us tell you our story!
After 12 years of success in inspiring teams to deliver top results, we can unequivocally say the answer to business success is in how you lead your people.
Contact us
Feel free to contact us for any inquiry or questions you might have.
For any inquiries relating to your existing or upcoming need for website, web application, marketing, or advertisement. Or any general public relation inquires.
Headquarter:
Surrey BC Canada
Call for help:
+1 778 508 6886