Shelley Liu – West Vancouver Real Estate Agent (shelleyliu.com)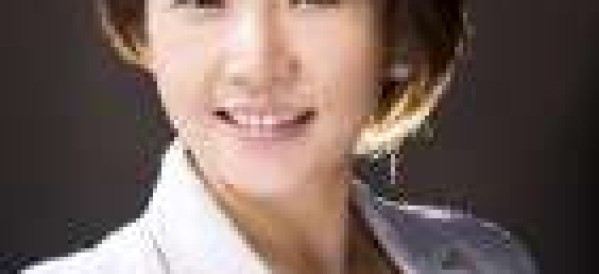 I got to know Delphine by chance. When i saw the website she designed for other realtors, i realized that i finally found the person that i have been looking for.
through the experience i worked with her, she really showed me what professionalizm means. She is really patient and listens to clients' need attentively. The website her team has designed for me made me really satisfied.
I think her work has exceeded my expecation. It's been a pleasure to work with her and her team and i am sure she will be really successful by being so professional and so persistent.