Chris Lee – Vancouver Real Estate Agent (chrisleehome.com)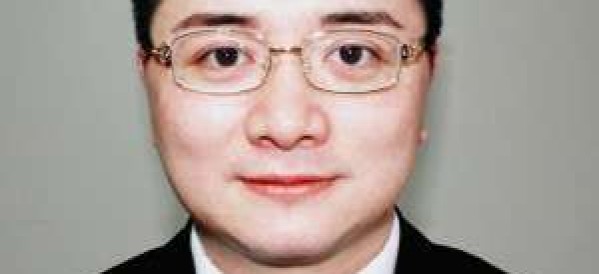 It is such a pleasant cooperation with Admee, specially really appreciate their thoughtful and meticulous service and fine web design job! Therefore I summarize the following evaluation for later reference:
1. Regarding website design, Delphine and her team went far beyond what I could think of. To my surprise, they even do what I couldn't think of. In short, they are very thoughtful and put a lot efforts in my website, and they are highly experienced at it.
2. Regarding services, Delphine always attended to the job and communicated with me personally, in a timely manner. Her intimate and comprehensive service helped me a lot. Every time I encounter any problem, she would be in the first place to help me solve and every time the results are unexpected satisfying.
3. Regarding prices, I'm sure that there would never be so affordable than Admee services in the whole Greater Vancouver area.
Overall, I couldn't wait for Admee to build a few more sites and to do real estate internet marketing for my business. I hope that more people could see my word about them. So that they would enjoy Admee's professional, warm and great service when needed.