Linda Qin – Burnaby Real Estate Agent (lindaqin.com)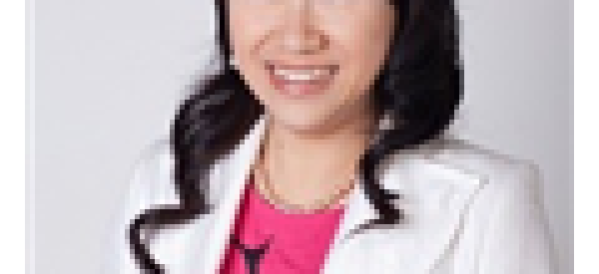 Delphine is very professional and helpful. She follows up with me regarding my website and my online marketing from time to time, so that I am always in track with my website. Her advice and suggestions are useful in helping me build up my brand.
I am happy to get her to help me.